Hello guys, today I'm so glad to announce a special giveaway! This time it's a very unique one. You'll be choosing one item out of 3.
Jewelries are made by the designer Cindy Brockway. Her designs include magnetic therapy and are nature inspired.
Personally I love her unique idea of combining something that is therapeutic into a fashionable item, I believe it gives your item a bold statement and will upgrade your energy and outfit at the same time.
Want a chance to win a fab item, here are the giveaway rules (simple & easy):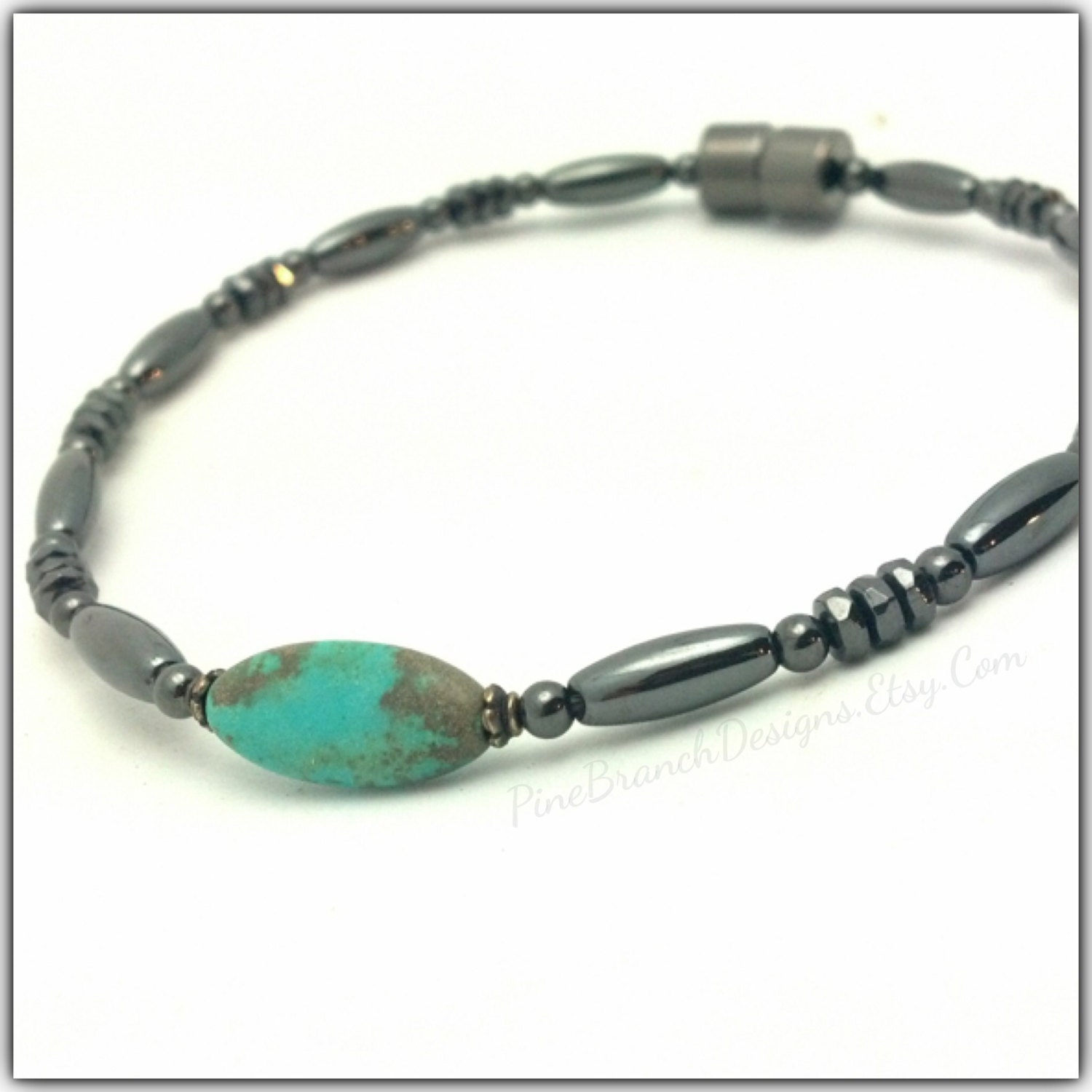 2.
Magnetic Bracelet Top Quality Rainbow Plated Custom Sized Pain Relief Extremely Strong Therapy Clasp: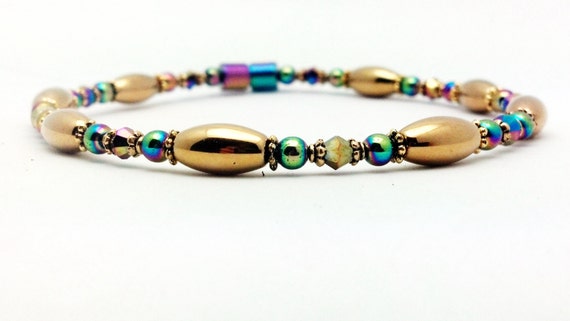 3.
Black Hematite Magnetic Therapy Bracelet Super High Power Wellness Health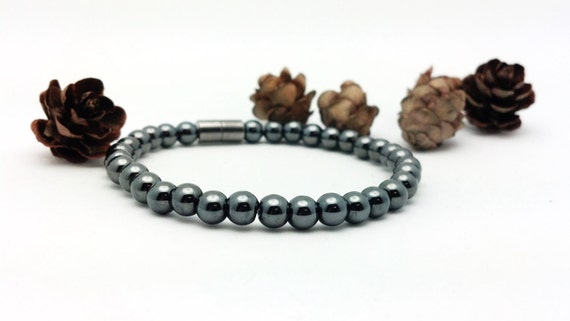 Giveaway is international
Winner will be chosen via Random.org
Contest closes March 25th 2014
Cindy has a discount code for new customers who shop at her online Etsy Store: NEW2PBD for 25% off your first order! Offer ends March 31, 2014.